I was a bit uncertain about this pill, I thought it might be too small for big deer and too hard for smaller game.
I took a meat deer with it the other day, and while my wife was making mince she hit into the bullet so I finally had one to inspect.
Taking a closer look at it it seems to have opened up really well and retained a lot of weight.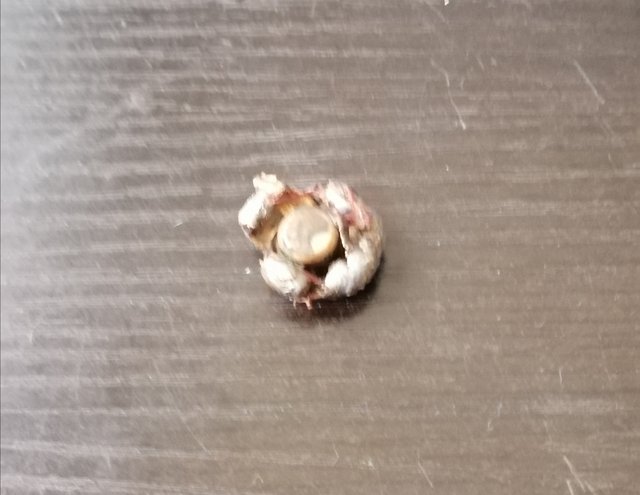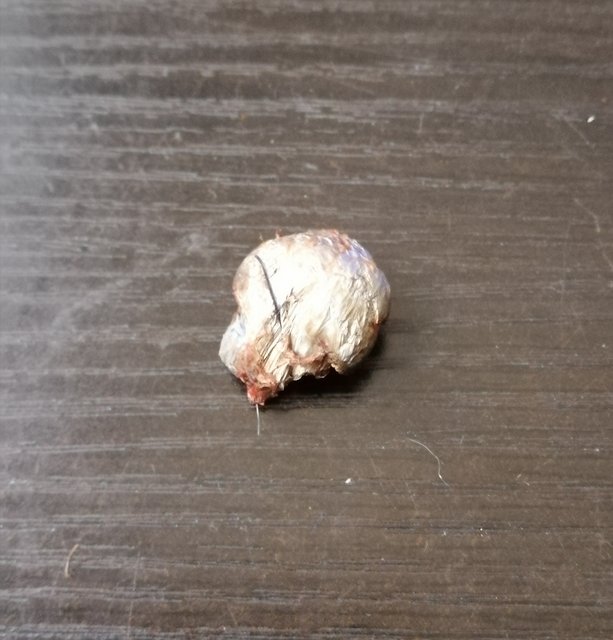 But on a side note it did eat really well, my wife even eats it raw.